J W Bell has been serving the commercial and personal insurance needs of Australians since 1978.
With our head office located in Brisbane, Queensland our clients have varied from Publicly Listed Companies with international operations, small to medium enterprises and private clients requiring cover for their home and motor vehicles. The size of our client is not what is important to the J W Bell team. It is our promise that we will assist to protect their assets against insurable losses. We are committed to providing experience, knowledge and personalised service whist providing the right advice to our clients.
J W Bell is a family owned business with the brother and sister team of Michael Bell and Caitlin Carlton-Smith at the helm. They are backed by Directors and staff, some of whom have been with the team for over 30 years.
J W Bell is a member of the Steadfast Group; an Australian public listed company consisting of over 450 brokerages represented by over 430 offices throughout Australia and now New Zealand. Steadfast generated over $8.3 billion in insurance sales over the FY2019/2020 period. This provides J W Bell with the strength we need to ensure that we rely only on the most financially secure insurers with the broadest cover and best claims service.
Locally, we are members of the Council of Queensland Insurance Brokers (CQIB) whom represent over 60 Queensland Brokerages. CQIB offer ongoing training to all our staff ensuring a level of professionalism we believe to be second to none in the country.
J W Bell & Associates are proud supporters of Youngcare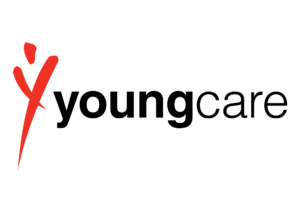 Contact us
Get in touch with one of our experts today.